Real & fresh fruits Cold-brew tea
Beautlful galaxy Boba drinks
2 in 1 Ice cream & Boba frappe
Hand-shaken premlum milk tea
Freshly toasted Brown sugar drinks
Fresh Milk Bubble Drinks with Boba
ONE OF THE BEST BUBBLE TEA HOUSE IN ARIZONA
Boba Cutea provides the best Boba tea drinks by hand crafting them with the highest quality ingredients. The ingredients contain supreme mountain teas which are cold brewed, using fresh fruits, fresh milk, and amazing chewy boba. Boba Cutea creates a delicious and beautiful experience for Boba tea lovers in Arizona.
Pure Nature & Handcrafted
We adhere to the freshness of our products therefore we select only from the freshest sources and strictly control the ingredients and integrate healthier.
Online Order
Thanks you for selecting the Best Boba Drink in Arizona…
Thanks for everyone's loving our Tasty Boba drinks with the most Fantasy Boba experience in AZ!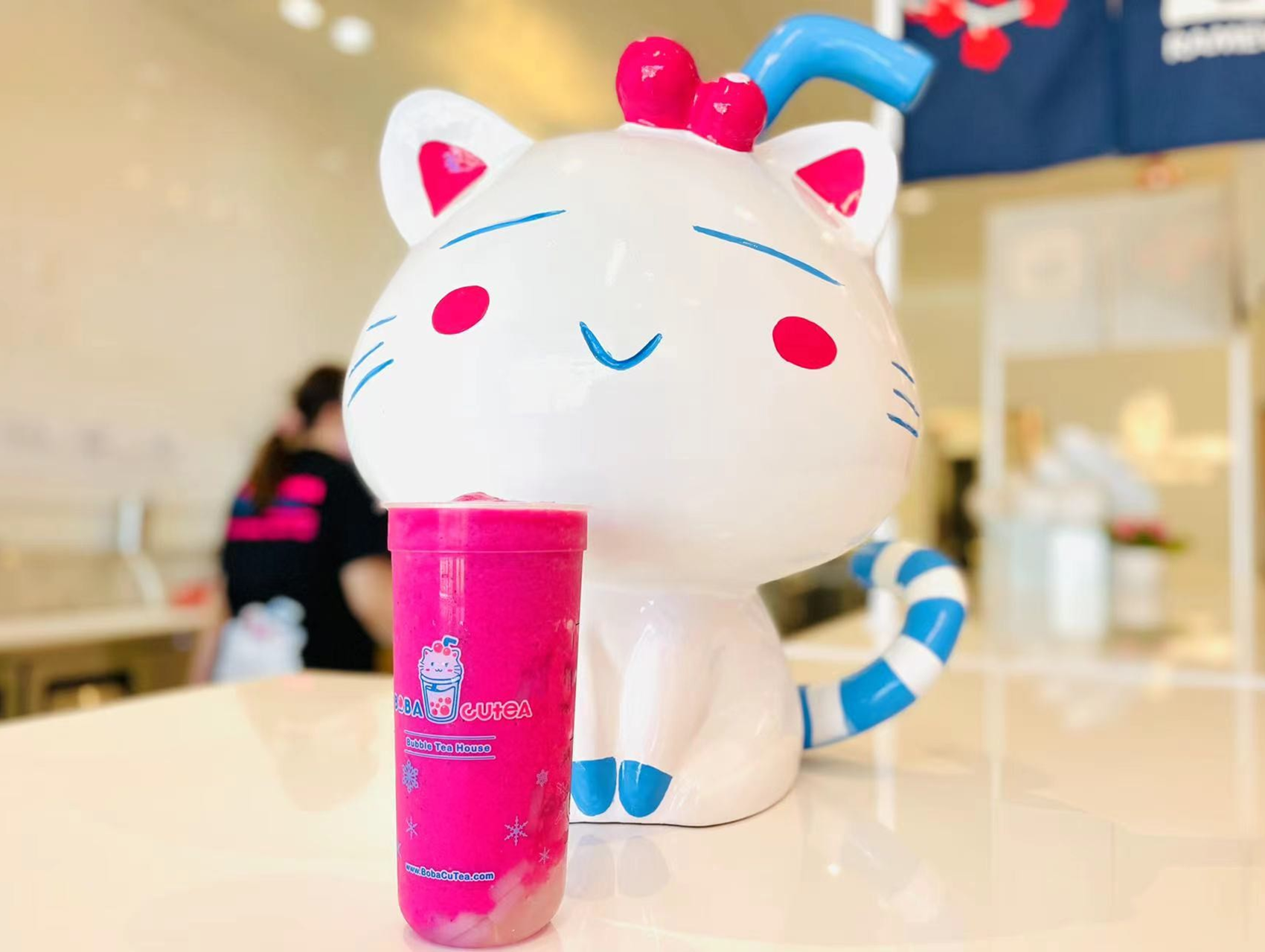 We sourced only the finest ingredients for our drinks. Crafted with the best
exclusively Cold-brewed formula.
All come with natural sources and handcrafted. We source responsibly,
pride ourselves on customer service and care about every details of quality.
We are creating the highest quality Art-Piece Boba Drinks……